Buying And Investing In Houses In The UK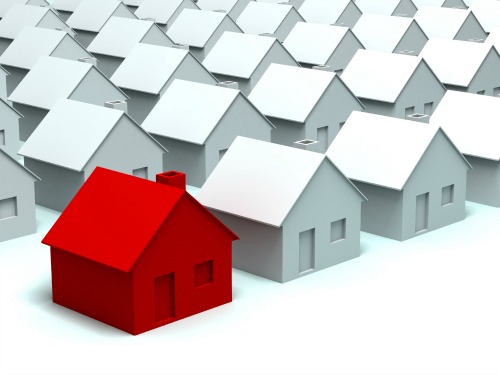 Buying and selling real estate has been a rewarding business for a long time. With the recent developments within the UK, more people have shown interest in purchasing property here. Besides the Bank of England's recent interest rates remaining low, the Help to Buy and Funding for Lending programs are also indicators of promising good business.
Wales has been showing nearly 4 per cent increases on a year to year basis. While in the recession it reported some of the largest price falls, now sales are rising and promise to keep doing so.
Since 1999, the West Midlands area has been showing the highest numbers of interested investors. With both stock and buyers in good supply reports show that the area is only going to grow in terms of contract signings.
The Cambridge real estate companies are also enjoying some increase in profits despite the fact that the shortage of supply suggests a coming rise in prices. This surge could pose a threat if it comes suddenly.
The north east area has also received great interest over the last decade. Since January of 2012, surveys now report prices that are significantly increasing, some houses being valued at as much as £500,000 which is triple the price they would have had in the 90s.
The UK has been in the recent years of great interest in on the real estate market. Although some citizens frown upon foreign investors coming in and buying land, the government has no problem. Considering the economical stability in this country, it is no surprise that foreign people want to store their money here and turn them into a viable future best seller. Because the construction programs are few and slow in the UK, investors relocating from abroad can make good money purchasing land and building on it.
Besides investing for profit, buying a house for vacations or as a home is also a reason people show interest in the UK. Setting aside the occasional bad weather, the rural areas can provide quite spectacular scenery. With some fields or mountain still untarnished by urban development, a great opportunity comes for those eager to stay in visually stunning places. Surrounded by ocean, this island of myth and lore provides some wonderful areas to reside in.
In order to purchase a house as investor or future homeowner, the steps are usually the same. Hiring an agent and conveyancer is essential in the UK as they do have some certain laws and regulations that the experts are aware of more than the regular citizens. Having proper documentation and doing your own survey is recommended and can be provided by almost any real estate agency. After all other fees and taxes related to registration and zonal regulations, the final contract can be signed and the deed will be transferred.